Training Center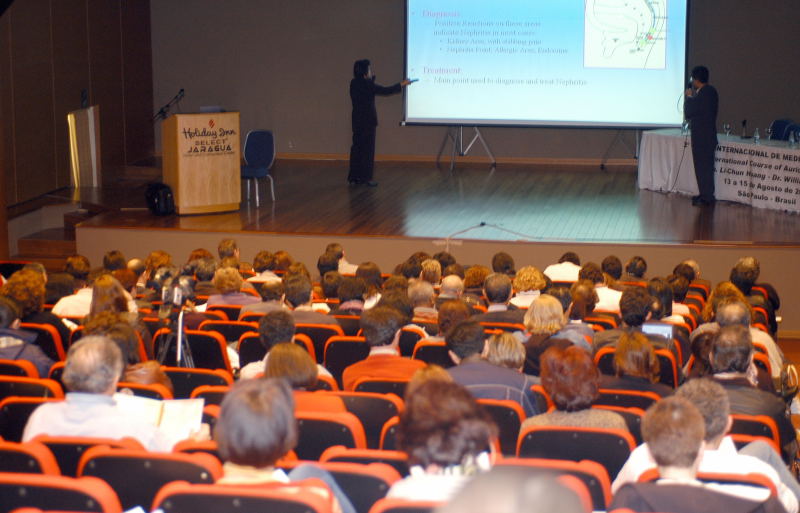 Our Training Center was founded in 1994 by Dr. William Huang and Dr. Lichun Huang located in Orlando, Florida (USA) to promote Auricular Medicine education and research internationally.

The center conducts approximately 30 seminars and trains over a thousand person-times every year. We have published many books, videos, and presentation materials and developed educational instruments such as ear models, ear charts, and "Point Finder" electronic instrument. The center treats more than a thousand patients a year, conducts clinical research, sponsors a clinical internship program, and cooperates with other medical institutions for research in special topics such as auricular therapies for the treatment of drug addition, weight loss, and dialysis.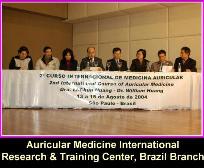 Our goal is to expand world-wide knowledge of our unique and convenient method of Auricular Diagnosis and our fast and painless method of Auricular Therapy for students of Auricular Medicine and for the benefit of mankind generally.

This innovative medical system has been recognized by major western medical societies in U.S., Brazil and Taiwan for their advanced studies in continue education courses. To learn more about Auricular Medicine training or to seek treatment, please visit our seminar schedule and certificate programs.





The following is a two-minute video clip for a sample of our training/seminar session, please check it out (when the video is playing, you can double click to view in full screen).