Dr. Lichun Huang is recognized as the world's top expert in the field of Auricular Medicine. She has received the Recognition of Mastery and Lifetime Achievement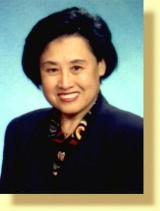 Award at the World International Symposium on Auricular Therapy and Auricular Medicine. She has received a metal plaque award from the President of Italy, in recognition of the series of the treatments given to him during his visit to China. She led the delegation of the Chinese Acupuncturists to teach these skills to doctors in Cuba, and received the Friendship and Struggle Award and Certificate from Cuba's President.

Dr. Huang worked in the "301" Military Hospital, the premier hospital in Beijing, for over 35 years before coming to the United States. She was Chief Director of the Acupuncture Department of the "301" Military Hospital for more than 10 years.

She is regarded as the most superior Auricular Medicine specialist in the world, and also as one of the top acupuncturists in China. She has treated over 250,000 patients throughout the world, among them succeeding generations of the top government leaders of China, and other foreign counties´ government officials; such as President of Italy and Cuba. Dr. Huang was honored as the top Medical Expert in her field by the Chinese Government, and is a consultant to many medical organizations throughout the world.

Dr. Huang, over the years, has conducted and recorded extensive research, and is the top researcher in the field of Auricular Medicine. She has written and published four books on Auricular Diagnosis and Treatment in the Chinese language; three of which have been translated into English; one into Spanish and one into Portuguese.

Dr. Huang is now the President of Auricular Medicine International Research & Training Center (AMIRTC), which was founded to train and certify various levels of proficiency in Auricular Medicine; and to continue research in these areas. Dr. Lichun Huang, together with Dr. William Huang, is now training and teaching doctors throughout the United States and Canada, and in other parts of the World.

Yao Lu graduated from Beijing Medical College, Beijing, China in 1987.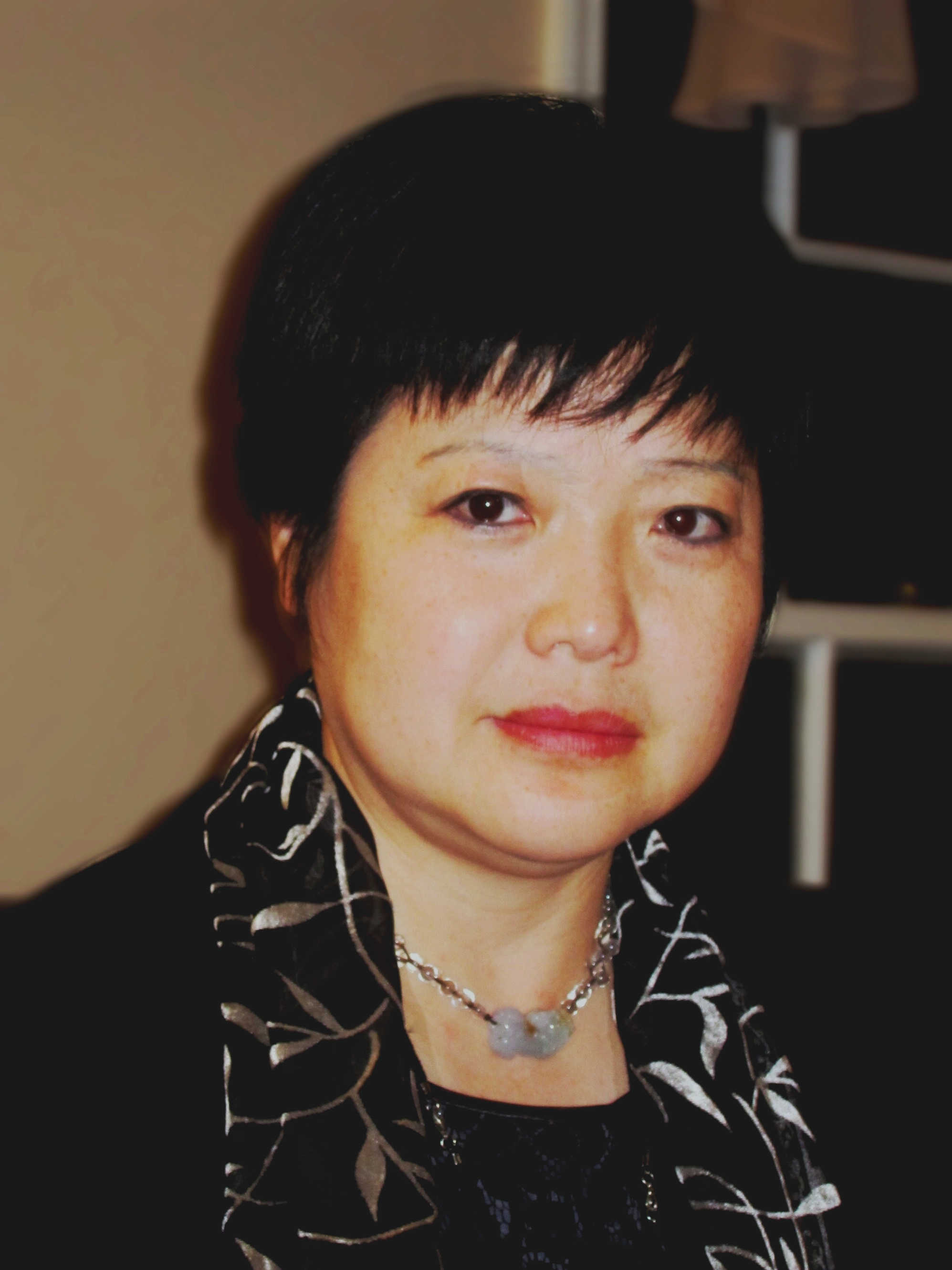 She has worked in Department of Pathology in Great Wall Hospital in Beijing in the early years, and worked in Department of Medicine in McMaster University in Canada in 2000- 2005. After that she moved to America and was apprenticed to her mother, a famous traditional China medicine doctor, Chunhua Huang. She is specialist in acupuncture, Chinese herbal medicine, and Auricular Medicine. In these years of practice, she has treated more than 5,000 patients, inflicted with various conditions and diseases, and studied in many acupuncture centers. She has, with her great skills in the treatment, a great reputation among his patients.